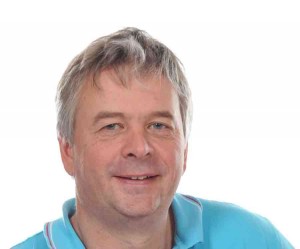 Thank you for visiting my site. I am creating this site to share my interest and knowledge of horticulture/gardening which has developed over many years. To explain where this knowledge comes from I have a degree in Horticultural from Reading University and a post Graduate Diploma in Agricultural Engineering from Cranfield University. This has been followed by over 30 years experience designing and constructing gardens in the north east of England undertaking all sizes of domestic gardens, small commercial projects, but specialising in large private gardens and water features.
I now divide my time between undertake garden maintenance in the Richmond, North Yorkshire area and  creating this site to share my knowledge and experience with a wider audience.  While this site is very personal in nature, and at times I am sure you will disagree with what I say, I am looking forward to hearing your opinions and thoughts regardless of whether you agree with me.
While I would hope you will post you thoughts a comments on the relevant pages of the website if you wish to contact me privately you are welcome to use the form below and I will get back to you.
If you are interested in the garden maintenance services I provide you can find more details on my other website.