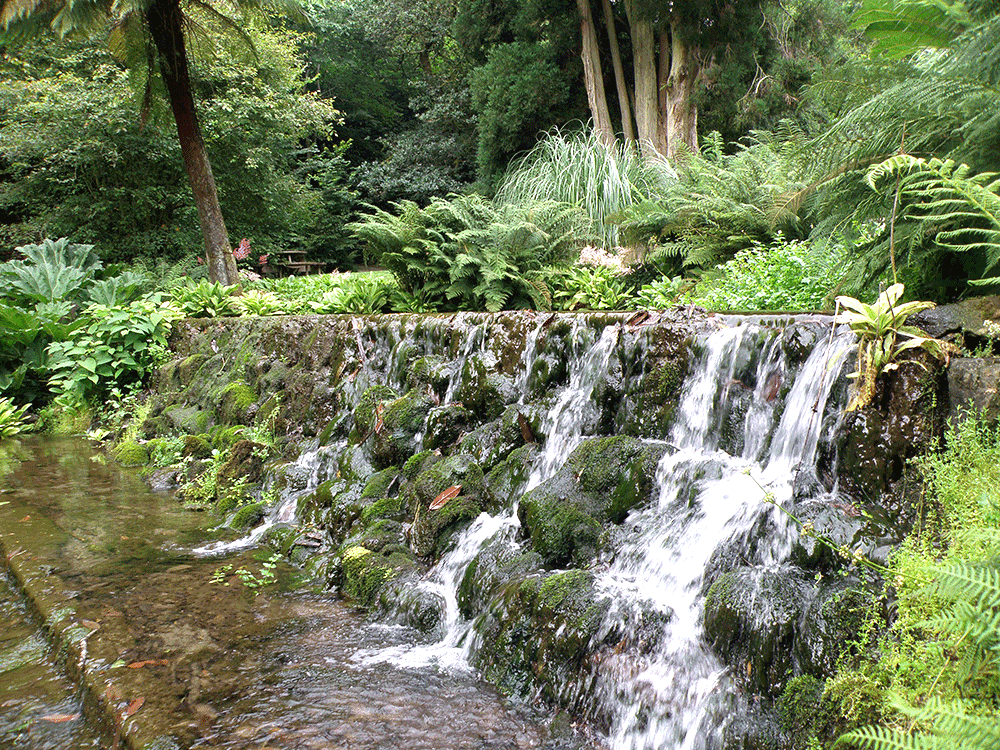 This garden is sadly no longer open to the public following its sale in 2011, but as I visited it in 2010 and it is a very attractive garden I've chosen to include it in any case. You never know it may reopen in the future, but that is purely speculation.
There has been a property on the site since at least 1246 and has passed through the hands of many notable owners. In 1874 the property was bought by William Bickford-Smith and the family retained the ownership until the estate was finally broken up and the house and gardens where sold and closed to the public. It was this family that are responsible for the appearance of the garden today. When William Bickford-Smith bought it the house already had a well-developed Georgian garden that he supplemented with the fashion of the day to create a merger of the Georgian and Victorian style, itself an important intermediate stage in the development of gardens.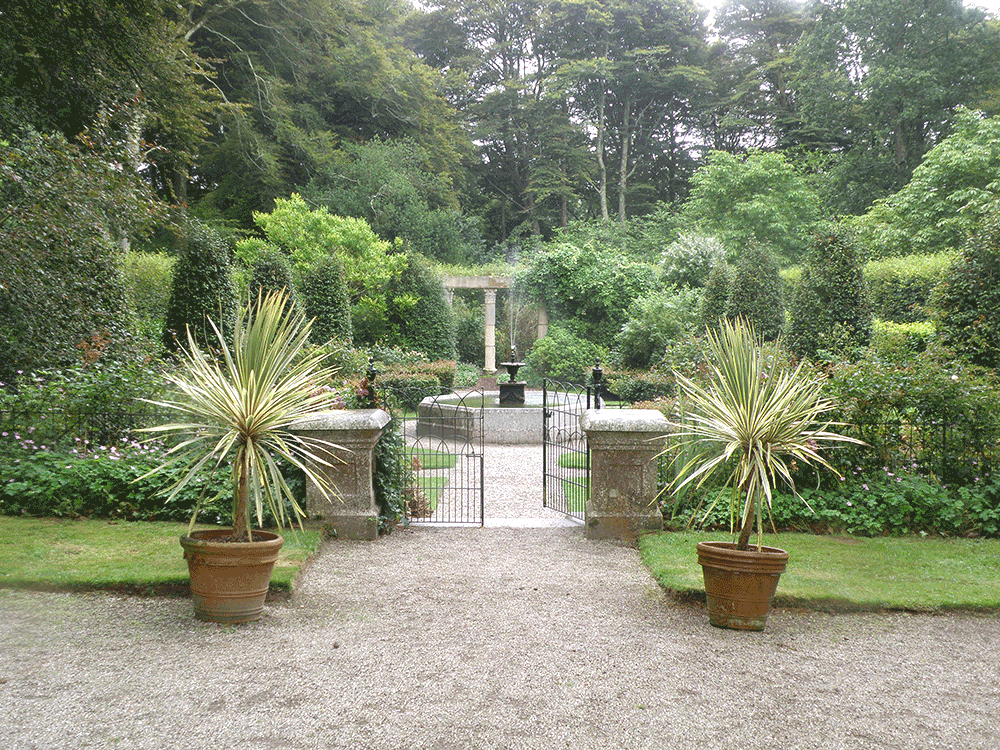 The gardens included a lake (complete with listed boat house), grotto rockery, pinetum, lakeside terraces, a bog garden, Victorian walled garden, Italianate sunken garden, yew tunnel and woodland walk. It also provided a home for the National Gardening Museum which, though small, contained an interesting collection of displays. Sadly, I don't know what became of the exhibits after the gardens closed to the public.
The best part of the gardens was thought the range of plants, many rare and tender, that the garden contained; helped by its very south-westerly location. These included rhododendrons, magnolias, flowering cherries and part of the national daffodil collection. What has become of these and the gardens in general I don't know but hopefully they are being maintained and at some point in the future some form of public access will be allowed again.